Opening Hours
Monday - Friday 9 a.m. - 5 p.m.
We Care About You and Your family
Our mission is to empower individuals to achieve sef-suffciency, Independence, and personal growth. Together, we can reach new heights in career and life
All Day Medical Care Clinis is a comprehensive healthcare provider offering urgent care primary care, occupational health, and behavioral and mental health services to patients throughout Maryland.
We are striving to provide compassionate and personalized care to help our patients achieve optimal health and well-being. Until now, with comprehensive range of specialities dedicationm and caring our team from Gaithersburg, Columbia, Silver Springs and Urbana has helped patients with different health conditions back to their happy, healthy, fulfilling life.
Providing Medical Care and Mental Health Care
for those in need in our community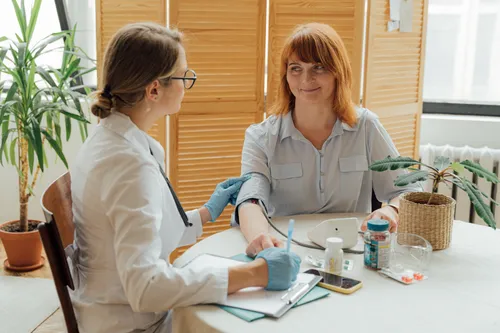 All Day Medical Care Clinic Primary Service located in Gaithersburg, Maryland. Here we provide comprehensive wellness and preventive care for the whole family. With same-day appointments, on-site lab draws, both office and telehealth visit, we make quality healthcare convenient.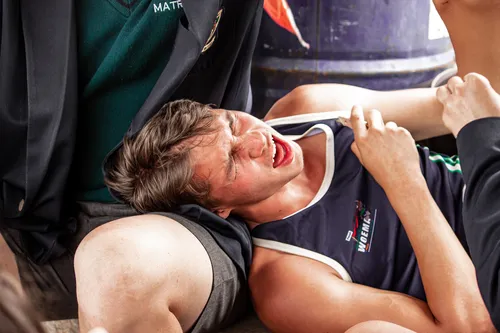 Accidents and illnesses never happen at convenient times. That's why All Day Medical Care Clinic offers urgent care services in Gaithersburg, MD for patients of all ages. Our clinic provides walk-in medical care 5 days a week with extended hours. We treat non-life-threatening injuries and illnesses on-site for fast relief.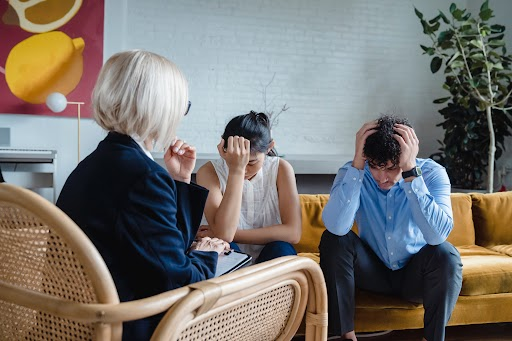 Behavioral & Mental Health
All Day Medical Care Clinic Behavioral & Mental Health is located in multiple locations in Maryland, including Gaithersburg, Silver Spring, Columbia, Urbana, and Bethesda. We understand managing mental health is an important piece of living your best life. Our licensed therapists and mental health nurse practitioners provide personalized counseling and psychiatric services for children, adolescents, adults, and seniors in Maryland.
All Day Medical Care Clinic
Comprehensive and Convenient Care all under one roof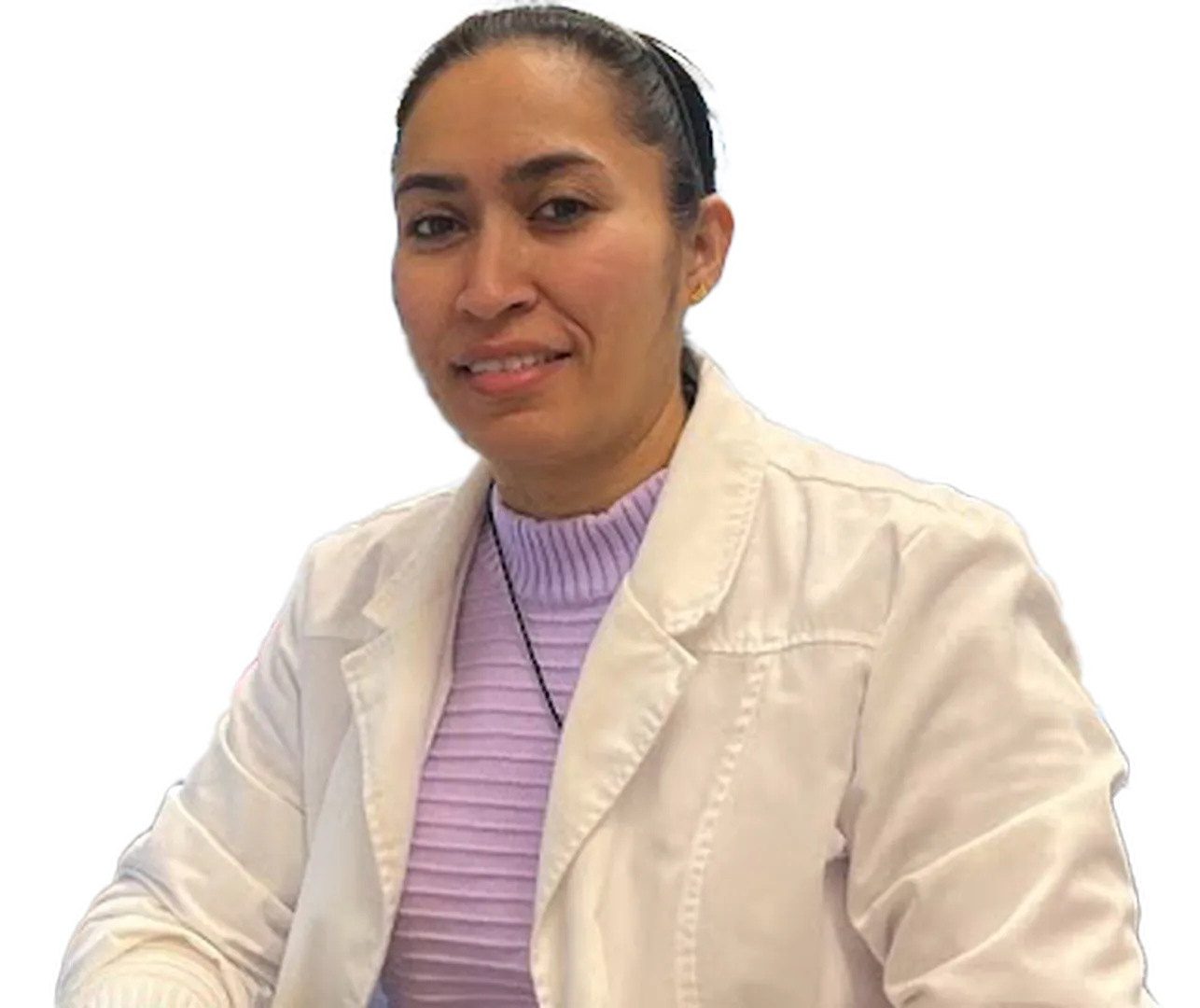 Anual phisicals Wellness checks
Chronic Condition Management
Mental Health Assessment and Diagnosis
Substance Abuse and Addiction Treatment
Behavioral and Emotional Disorders
Relationship and Family Counseling
Meet Our Doctors
At All Day Medical Care Clinic, we forge positive patient-doctor relationships and employ cutting-edge technology to provide exceptional medical and mental health support. Meet our dedicated team of skilled professionals ready to assist you with any inquiries
Personalized Treatment for Every Patient
in locations near you !
Gaithersburg, Silver Spring,
Urbana, Columbia, Bethesda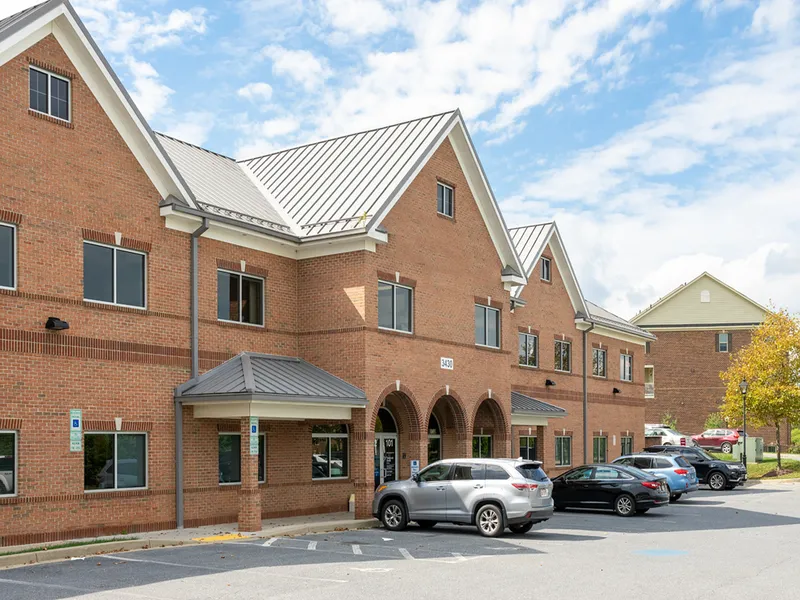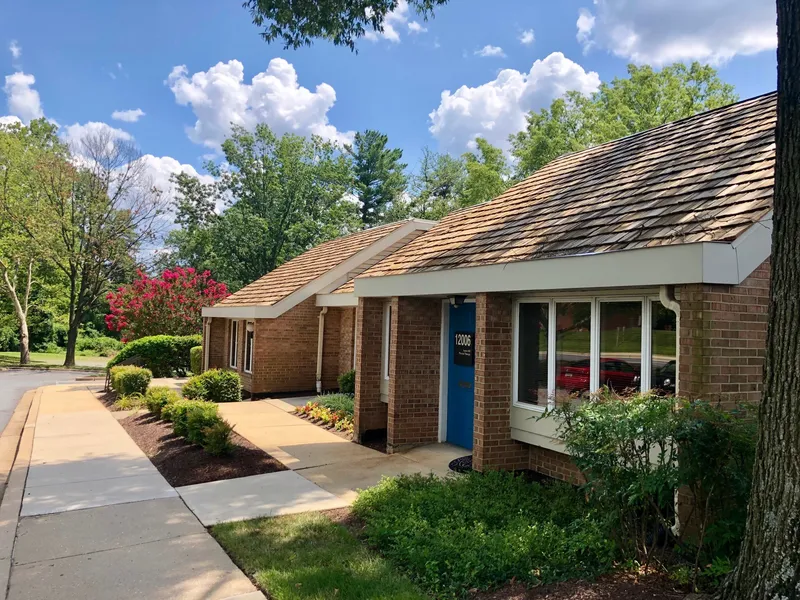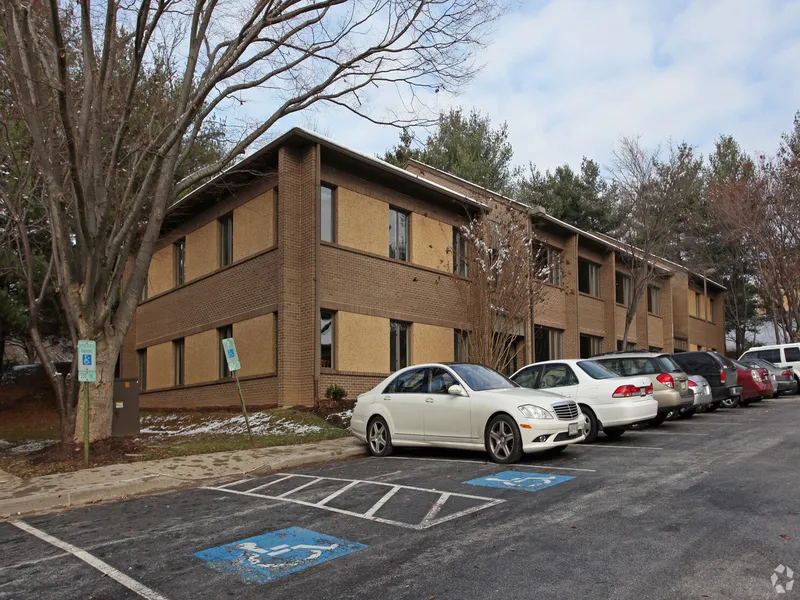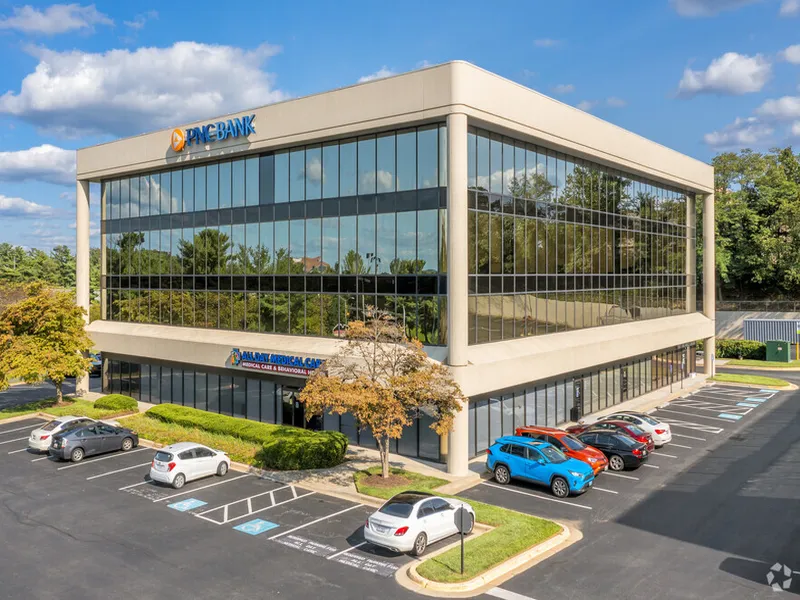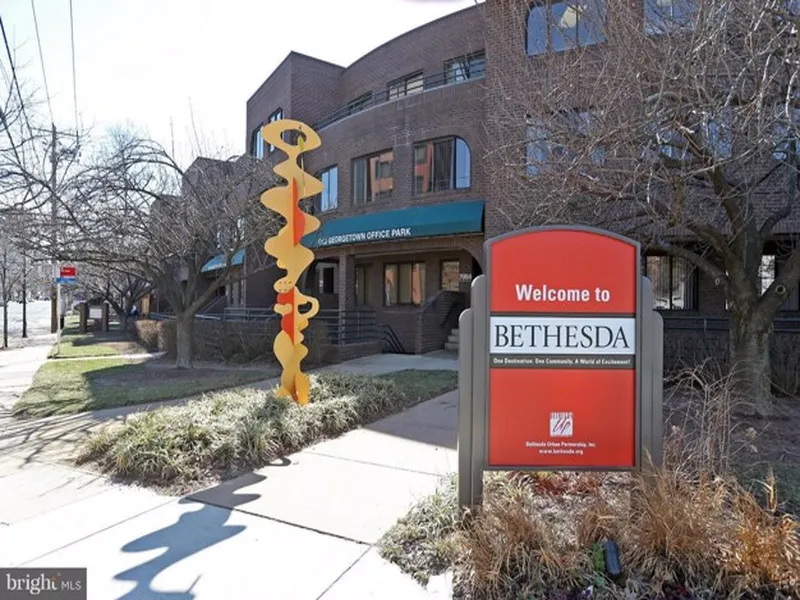 Testimonial
Read what our patients say
The unanimously positive feedback from our diverse patient base highlights our practice's compassionate, personalized approach to care.
Dr. Anitha: Accessible
Easy to
schedule
appointment with Dr.Anitha. Also, there is no waiting time in doctor's office . Everything is so simple.
Persis A.April 25, 2023
Chiamaka: Empathetic
Highly recommended! 🙂 great listener, so helpful and easy to book appointments with. I never leave reviews, but I'll always leave one for her!
Melina M.June 14, 2023Video visit
Menmouna: Reliable
I have been a patient for several years and have been very happy. Every once in a while, a scheduling snafu but easily corrected. Easy to use online scheduling and system.
PSLess than 1 month ago
Vincent: Professional
Mr Sultenfuss is one of those few therapists everyone needs in their life! He's very professional and his recommendations & view of points are to better myself. I feel safe sharing everything with him and not being judged or feeling embarrassed. I highly recommend Mr Sultenfuss!
SALess than 1 month ago
Chiamaka: Empathetic
She was very easy to talk to she listened. I've always been so afraid of judgement, but I felt NO judgement.
Brittany H.June 1, 2023Video visit
Latest News
Blogs to Keep You Healthy
What is Secondary Trauma Secondary traumatic stress is the emotional duress that results when an individual hears about the firsthand trauma experiences of another. Secondary traumatic stress is a real…
What is Trauma? Trauma is an emotional response to a terrifying and dangerous event, which threatens and harms an individual's well-being, safety, or even life. Traumatic events include experiences like…
Understanding Opioids and Opioid Addiction Opioids are substances commonly prescribed for pain relief. They activate natural pain receptors in the body, providing relief for acute pain, chronic pain, surgical pain,…