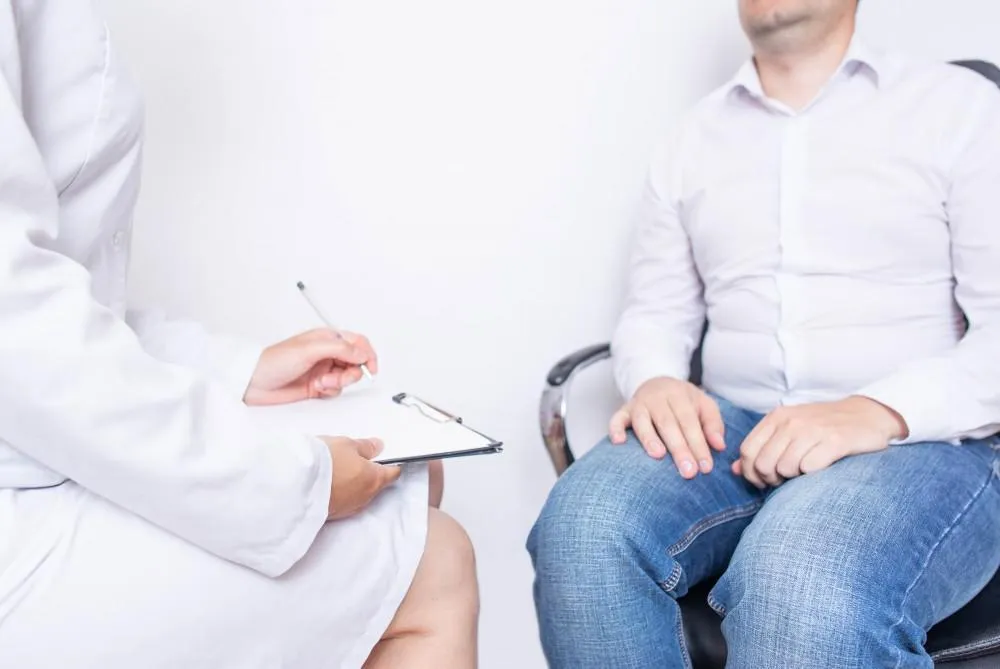 It's easy to think that personal matters, such as intimacy, should remain in the bedroom. Unfortunately, this attitude can cause more harm than good, especially when it comes to erectile dysfunction (ED).
When you have ED, it's challenging to achieve or maintain an erection firm enough for sexual activity. While most men experience this from time to time, it becomes erectile dysfunction when it happens frequently, consistently, and disrupts your sex life.
ED can affect you at any age, but it becomes increasingly more common with age. In fact, approximately 52% of men have ED, but these numbers increase 5-15% between the ages of 40-70.
Unfortunately, the personal nature of ED causes many men to try and ignore the problem. But, you shouldn't accept erectile dysfunction as a normal part of life — especially if you struggle to achieve an erection more than 50% of the time — because this could indicate an underlying condition.
Our team at All Day Medical Care Clinic can get to the bottom of what's behind your ED symptoms and provide solutions to restore your sexual health.
Getting to the source of the problem
Struggling with intimacy issues can lead a person to assume there's something wrong with their reproductive organs. However, the issue can go much deeper than that.
To achieve an erection, you need healthy blood flow to the penis. This is part of a complex process that kicks into gear the moment you become sexually excited. At this point, your body releases chemicals that cause the muscles in your penis to relax, allowing increased blood flow into the penis. As blood fills the chambers of spongy tissue running the length of your penis, you achieve an erection.
If you have ED, something disrupts this process. And, to further complicate things, the issue can be physical or mental. The leading causes of ED include:
> Tobacco, alcohol, or illicit drug use
> Diabetes 
> High cholesterol, blocked blood vessels, or heart disease
> Metabolic syndrome
> Certain conditions, such as Parkinson's disease and multiple sclerosis
> Obesity
> Sleep disorders
> Stress, anxiety, depression, or relationship issues
Some medications can even interfere with your ability to achieve and sustain an erection.
Getting help for ED
While there are many potential underlying causes for this condition, there are also many ways to find relief. Once our experienced team identifies what's to blame for your ED symptoms, we can create a personalized strategy to help restore your sexual vitality. 
For many people, making healthy lifestyle changes can significantly improve their ED symptoms. And, these changes can often address underlying conditions as well, such as heart disease. Changes can include getting more exercise, adopting a balanced diet, losing weight, quitting smoking, and reducing alcohol intake.
Medication can also offer solutions with some ED symptoms. These can include medicines that increase blood flow to the penis or hormone replacement therapies that improve testosterone balance in the body.
If we determine a psychological or emotional link with your symptoms, we could also recommend behavioral health services, such as talk therapy. These programs can also be beneficial for couples, because ED can put strains on relationships.
And, don't worry, if your ED symptoms don't respond to any of these treatments, we can also recommend additional strategies, such as penis pumps or penile prosthesis.
You don't have to live with ED. Our team can help. To learn more, call 301-330-0006 or book an appointment online with All Day Medical Care Clinic today.