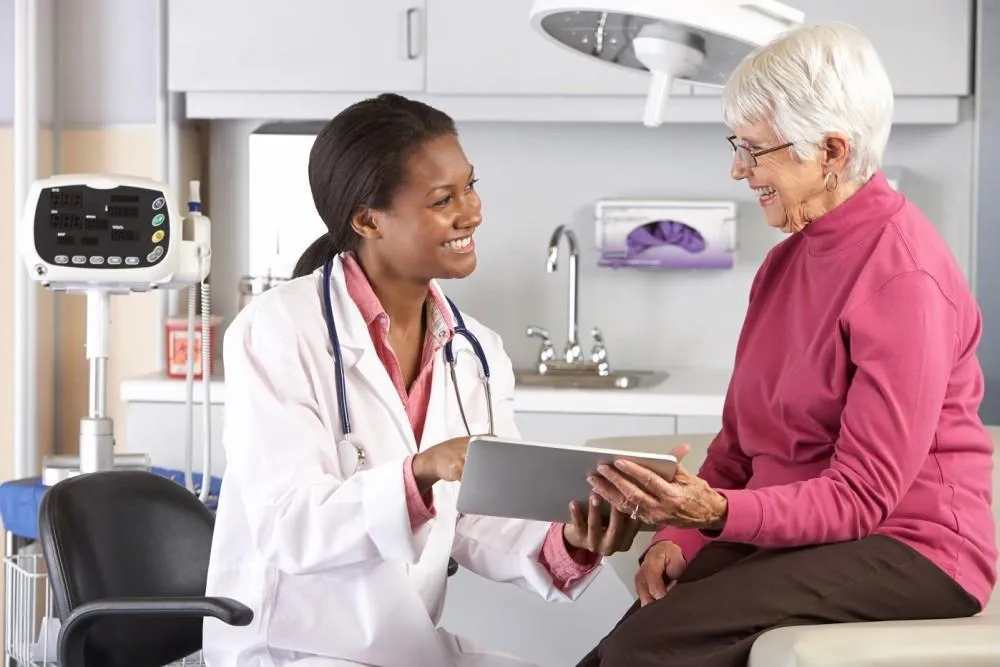 Taking a trip to the doctor may seem unnecessary when you seem perfectly healthy. However, regular physical exams provide a valuable tool in protecting your health at every stage of life, and they become increasingly important as you grow older.
The team at All Day Medical Care Clinic provides physical exams tailored to your unique needs. What they all share is the overall goal of keeping you healthy and helping you stay that way. Here's what you need to know about physicals and how often you should get them.
What's the purpose of physical exams?
You may remember going to the doctor regularly as a child, because physical exams play a crucial role in monitoring growth and development. However, these regular appointments often fall by the wayside when a person reaches adulthood, unless they're required by schools, specific organizations, or employers.
There are several types of physical exams, such as:
> School, sports, and camp physicals
> Men's healthand woman's health visits
> DOT physicals
> Employer-required physicals
> Annual physicals
While the tests at each appointment might vary, their general purpose is always the same: to perform a thorough health screening. That makes annual physicals especially important.
What happens at annual physical exams?
During an annual physical, you can discuss any health concerns and build a trusted relationship with your provider. It also provides an opportunity to establish a baseline for your overall health and wellness. 
> Capturing your vital signs, such as your weight, height, and blood pressure
> Taking your pulse
> Listening to your heart and lungs
> Feeling your lymph nodes
> Examining your skin and checking for swelling
> Checking your ears and mouth
> Performing a breast exam
> Running blood tests to check your cholesterol and blood sugar levels
> Administering vaccinations
> Discussing your family medical history and life updates
> Reviewing any health concerns or symptoms you may have
Your provider also makes personalized recommendations about preventive screenings, such as those that can detect cervical cancer, prostate cancer, or colon cancer.
As you can see, these visits offer valuable clues to detecting illness and disease in the earliest stages, so you can address them when they're often the most treatable. 
How often do you need a physical exam?
Generally speaking, health care experts recommend getting physical exams every year. While this applies to all adults, you should make it a priority once you reach age 40 and older. It's also vital not to skip these appointments if you have a pre-existing condition or a concerning family medical history, such as breast cancer.
Many health issues don't have obvious symptoms in the earliest stages, but you can detect them during these appointments with a simple blood test. And, since your risk for health issues increases in your 60s, it can help to face them with a provider you already know and trust. 
Medical and health care recommendations can seem confusing, but we can help. To get a physical or to see how often you should get one, book an appointment online or over the phone with All Day Medical Care Clinic today.