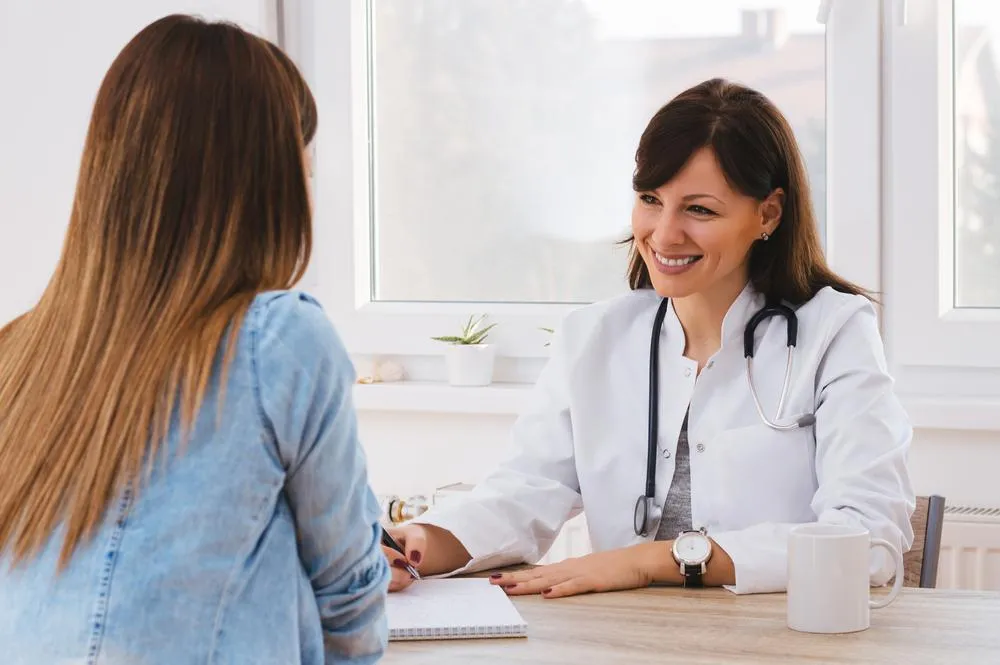 It can be hard to keep up with the demands of everyday life, especially if you feel pulled in numerous directions. But the one place you shouldn't cut corners involves your preventive care.
Our team at All Day Medical Care Clinic in Gaithersburg and Silver Spring, Maryland, understands how difficult it is for women to juggle their busy schedules. That's why we want to help keep you feeling your best. To stay in peak performance, don't wait to schedule an appointment until something goes wrong. Instead, play an active role in your health and wellness by booking regular women's health exams.
Women's health exams monitor your well-being
Unlike scheduling an appointment because you have a cold or flu, we use health screenings to monitor your overall health and wellness. These appointments vary based on your age and individual needs, but they always focus on:
> Screening for medical issues
> Establishing a baseline for your general health
> Assessing your risk of future medical issues
> Encouraging a healthy lifestyle
> Updating vaccinations
> Building a trusted relationship with your provider
In most cases, you should schedule your first health screening at the first signs of puberty. Then, we can provide personal recommendations for follow-ups based on your age, sexual activity, and personal and family history.
Women's health exams check for many things
These appointments focus on your unique health care needs, especially your gynecological health. We tailor each appointment to your age and lifestyle, but we always capture vital signs, such as your weight, height, pulse, and blood pressure. These measurements help give general insights into your overall health.
Based on your age and sexual activity, we may also perform:
> A physical exam
> Internal and external genital exam
> HIV and sexually transmitted disease (STD) testing
> Preventive screenings for cervical cancer or breast cancer
We also use these appointments as a way to catch up on your personal, family, and medical history since your last visit. This aspect of your appointment can offer vital clues about potential health risks you may have. 
These visits also give you the opportunity to share any concerns you may have about your health. Plus, these conversations help you build a relationship with your provider.
Women's health exams evolve with you
Not only can health exams detect serious problems — such as cervical cancer — before you may notice any symptoms, but they can help you feel your best at every stage of life. That's because your health screenings evolve along with you and your unique needs.
For example, when you start puberty, you may have questions about your period or changing body. This can also be a good time to get the human papillomavirus (HPV) vaccine, which can protect you from some STDs.
Once you become sexually active, your health screenings will become a safe place to talk about healthy sexual relationships, birth control methods, and STD prevention and testing. And, as you prepare for pregnancy, these appointments can focus on having a healthy pregnancy. And, if you no longer want to have children, you can discuss more permanent birth control options.
Finally, your health screenings will evolve as you move out of your reproductive years, from perimenopause to menopause and beyond. 
Don't wait to make your health a priority. Start your health screenings by booking an appointment online or over the phone with All Day Medical Care Clinic today.