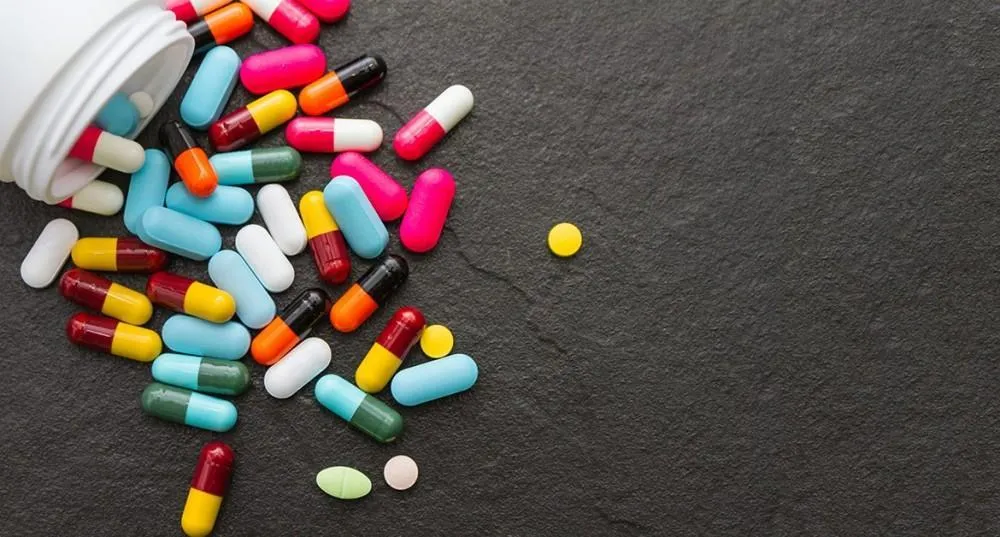 Understanding Opioids and Opioid Addiction
Opioids are substances commonly prescribed for pain relief. They activate natural pain receptors in the body, providing relief for acute pain, chronic pain, surgical pain, and anesthesia. While opioids offer relaxation and euphoria, they can also cause side effects including itchiness, nausea, respiratory depression, constipation, reduced productivity, increased risk for accidents, and decreased attention. 
Prolonged use or misuse of opioids can result in physical dependence, addiction, and an increased risk of overdose, especially when combined with other substances. The U.S. opioid crisis escalated in the 1990s due to aggressive marketing and overprescription of pain medications, alongside the spread of dangerous illicit opioids like heroin and fentanyl. Shockingly, over 80,000 deaths in 2021 were attributed to opioid overdose, making it the leading cause of injury-related death in America, according to the NIH.
Opioid Addiction and Withdrawal Symptoms   
Long-term opioid use leads to physical dependence and tolerance. Individuals require higher doses to achieve the same effects, which can spiral into addiction. Without opioids, they experience withdrawal symptoms listed below, prompting them to seek more drugs to alleviate their discomfort.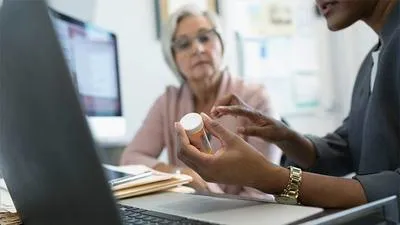 > Gastrointestinal upset
> Increased heart rate
> Sweating
> Tremors
> Restlessness
> Yawning
> Dilated pupils
> Anxiety
> Irritability
> Bone and joint pain
> Chills
> Runny nose
> Teary eyes
Seeking Help for Opioid Withdrawal Symptoms
When opioid withdrawal signs emerge, it is crucial to manage them pharmacologically through long-term opioid replacement therapy. This approach helps individuals avoid withdrawal and prevents them from seeking dangerous illicit opioids, which often lack purity and can result in overdose or even death. Suboxone is one such long-term management strategy for opioid use disorder. 
Understanding Suboxone Treatment
Suboxone is a combination medication that includes an opioid called buprenorphine and a small amount of an opioid blocker called Narcan. By using Suboxone, individuals with opioid use disorder can experience the effects of opioids while significantly reducing the risk of overdosing. The Narcan component limits the impact of the opioid. As a result, Suboxone allows clients to function without experiencing withdrawal symptoms and carries a low risk of adverse events. While it is possible to misuse Suboxone, overdosing on Suboxone alone is extremely difficult.
Therefore, Suboxone is a practical long-term treatment option when combined with behavioral psychotherapy and group support.
A Path to Recovery with Suboxone Treatment 
Are you taking opioids, and starting to have addiction and withdrawal symptoms? Suboxone treatment, along with behavioral therapy and social support, offers the best chance for recovery. Remember, recovery is a journey, not a destination, and it all begins with the courageous step of seeking help. You don't have to face this struggle alone. Help and hope exist.
Contact us to learn how Suboxone can provide the best chance at recovery and freedom. We will guide you through the evaluation process and help develop a personalized treatment plan. Giving up is never the only option. Every life holds value and has the capacity for change.  
At All Day Medical Clinic, we provide comprehensive addiction care. Our team believes in your ability to overcome and rediscover meaning and purpose. Call us today at 301-330-0006 or schedule an appointment with us today. Recovery starts here. Hope begins now. The door is open, and help is waiting for you and reclaim your life.
Lucas Young, Psychiatric Nurse Practitioner (PMHNP)
Lucas Young, PMHNP believes every person deserves compassionate mental healthcare. With over 10 years of experience as an RN and psychiatric nurse practitioner, Lucas takes an evidence-based, holistic approach to serving patients of all ages and backgrounds. Lucas understands the challenges in accessing quality treatment and aims to advocate for those often marginalized. His goal is to forge trusting partnerships to establish realistic treatment goals and personalized plans incorporating therapy and medications that empower people to thrive. Blending expertise across psychiatry, medical, and military care with a mission to reduce barriers to treatment, Lucas invites you to meet for an open and judgment-free consultation regarding your mental health needs. He now accepts new patients for psychiatric evaluation, medication management, and ongoing support