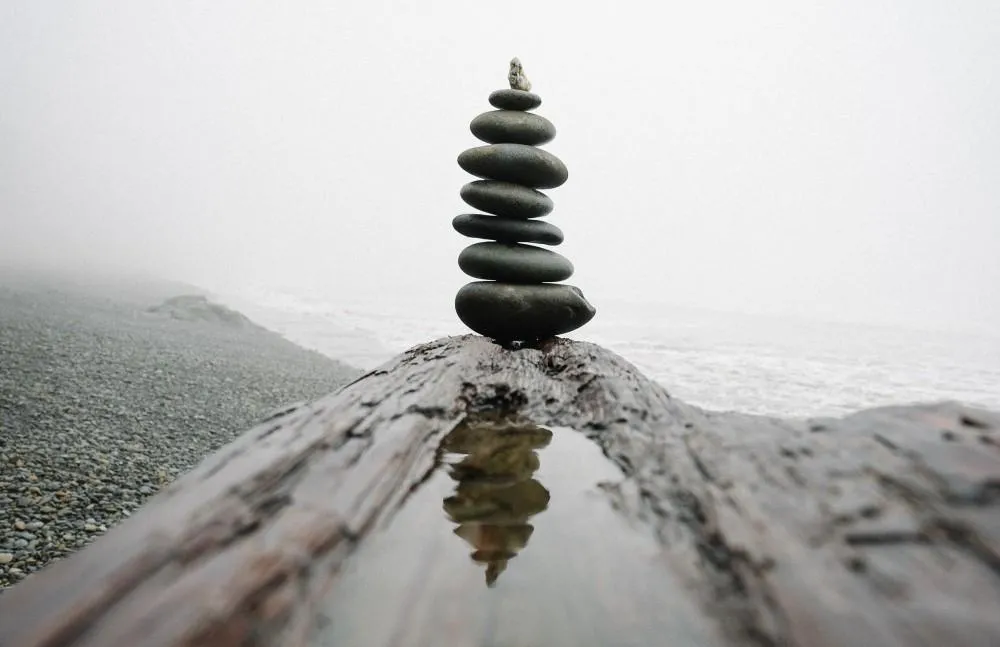 About Stress
Stress is a common experience in our daily lives. It can be caused by various factors such as work, relationships, and financial issues. However, chronic stress can negatively impact our mental and physical health, which is why it is essential to learn how to manage it. Self-care strategies are one of the intrinsic ways of coping with stress and reducing its impact on our lives.
Benefits Of Practicing Self Care
Practicing self-care consistently has numerous benefits, including improved emotional health and increased emotional/mental resilience. It can also improve your physical health by promoting relaxation and decreasing chronic stress, which can boost your immune system. Stress triggers the hormone Cortisol, which suppresses our immune system's ability to fight diseases.
Stress Care Strategies
One effective self-care strategy is exercise, which can include going for a walk or engaging in any other physical activity. Connecting your senses by taking a hot bath or listening to soothing music can also help you relax. Socializing with friends and family, practicing mindfulness or meditation, and journaling are also effective ways to manage stress. Additionally, making healthy choices, such as eating well, drinking plenty of water, and prioritizing sleep, can also help you manage stress.
Stress at work can be a significant cause of stress. To manage stress at work, it is crucial to establish a healthy work-life balance. This can be achieved by taking breaks throughout the day, setting boundaries, and prioritizing tasks. Engaging in stress-relieving activities during breaks, such as meditation or deep breathing exercises, can also help.
It is essential to recognize stress symptoms and take action to manage stress before it becomes chronic. Prioritizing yourself is the first step in self-care. Make time to do things that promote wellness, so that you are better prepared to take care of others and cope with challenging situations. Remember, managing stress is a continuous process, and it takes time and effort to develop effective coping strategies that work for you.
In conclusion, managing stress is crucial to our overall health and well-being. By implementing self-care strategies such as exercise, mindfulness, and socializing, we can reduce the impact of stress on our lives. At All Day Medical Care Clinic, we understand the importance of managing stress and its impact on our patient's health. Our comprehensive medical and mental health services aim to provide you with the support and resources needed to manage stress effectively. So, if you're struggling with stress and its symptoms, don't hesitate to contact us today to schedule an appointment and take the first step towards a healthier, stress-free life.
Pilar Thompkins ,Mental Health Therapist (LCPC)
As an LCPC (Licensed Clinical Professional Counselor) and member of the American Counseling Association (ACA), Pilar Thompkins is a psychotherapist with a passion for helping others achieve wellness. With over 16 years of experience in mental health counseling, she utilizes cognitive behavioral therapy (CBT) as well as other techniques such as psychodynamic, gestalt, and mindfulness to help her patients achieve personal growth, strengthen self-esteem and self-awareness, and develop balanced ways of thinking. Pilar is a native Spanish speaker from Spain and has extensive experience working with Spanish-speaking clients and families. In her free time, she enjoys spending time with family and friends, listening to music, and volunteering with a local tree-planting organization.