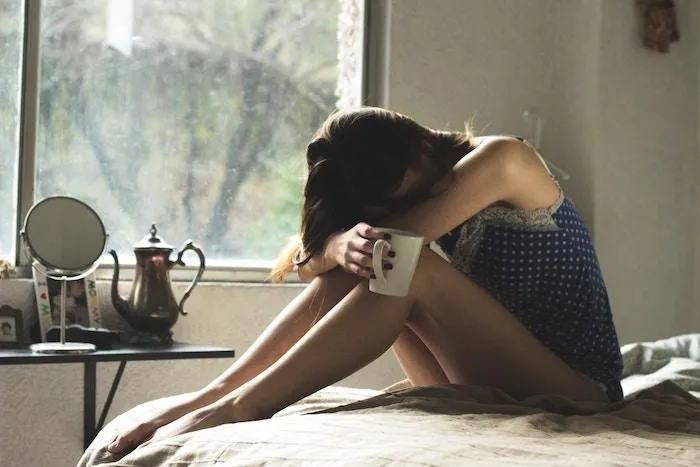 To quickly answer the question we pose in the title of this blog as to whether depression levels have risen with the COVID-19 outbreak, the answer is a resounding yes. In fact, the Census Bureau reports that one-third of Americans show signs of clinical anxiety and major depressive disorder, which is cause for great concern.
At All Day Medical Care Clinic, our team offers a wide range of medical services, including behavioral and mental health care, which we've adapted to meet the needs of our patients during this trying time. Whether you're struggling with new symptoms of depression or your pre-existing depression is rearing its ugly head, we are here to help.
Why now?
Pandemics, like we're experiencing now with COVID-19, aren't new, and they've historically had profound impacts on the mental and physical health of entire populations throughout history. And this time is no different.
Life as we know it has changed drastically, almost overnight, and many people are left to struggle with:
> Fear of contracting the virus
> The loss of loved ones or friends
> Financial concerns
> Isolation
> Reduced access to health care
These developments not only lead to higher levels of stress and anxiety, but they can also result in clinical issues with mental health, especially major depressive disorder and generalized anxiety.
Know the signs of depression
Everyone feels sad from time to time, but the symptoms of major depressive disorder are more serious and include:
> An overwhelming feeling of despair and/or hopelessness
> Loss of interest
> Reduced energy
> Fatigue
> Sleep issues — too much or too little
> Cognitive issues, including difficulties with concentration and memory
> Unexplained body aches
> Eating too much or too little
> Suicidal thoughts
If you're experiencing any of the above, we urge you to seek mental health care sooner rather than later.
Addressing depression during COVID-19
Due to the increase of mental health issues, the CDC released five tips for better weathering the COVID-19 pandemic: 
> Pause, breathe, and take note of how you feel.
> Take breaks from COVID-19 content.
> Make time to exercise and sleep.
> Reach out and stay connected.
> Seek help if you're overwhelmed or feel unsafe.
When it comes to this last point, we've adapted our operations to COVID-19, and we offer telehealth visits so that you can get the mental health care you need. Using video, we're able to evaluate your depression and determine an appropriate treatment plan, which typically includes a combination of medications and talk therapy.
We urge you to take full advantage of these services as mental health issues like depression tend to get worse if they're left unaddressed. To get started, contact one of our two locations in Silver Spring or Gaithersburg, Maryland.