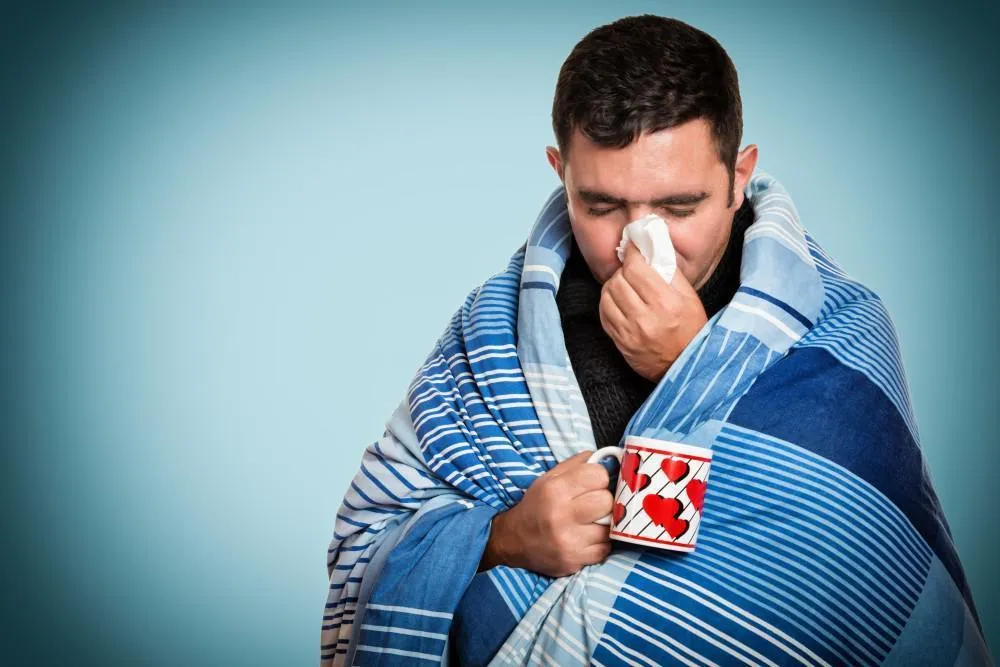 Health problems often come out of nowhere, especially when they involve an injury. However, whether you have a fever that spikes or you trip while running, trying to figure out if you need to go to the emergency room (ER) or urgent care can seem confusing.
Our team at All Day Medical Care Clinic provides a comprehensive range of services, ranging from behavioral, family, and internal medicine to urgent care. 
Here are a few distinctions between urgent care and emergency services and which symptoms often require ER care.
How urgent care works
The goal of urgent care is to ensure you can receive medical care when you need it most, even if you can't wait for your regular doctor. At All Day Medical Care Clinic, we offer urgent care services seven days a week, with or without an appointment. 
As a result, if you have an existing condition or symptoms that come on gradually — and aren't life-threatening — urgent care services could be the perfect solution. If you need a higher level of care, we can help get you to the ER.
Common issues our team can address with our urgent care services include:
> Allergies and asthma
> Colds, coughs, and sore throats
> Influenza, strep throat, and bronchitis
> Ear, eye, and sinus infections
> Sexually transmitted diseases
> Heartburn, diarrhea, constipation, and stomach pains
> Headaches and migraines
> Breaks, burns, cuts, bites, and scrapes
> Sprains and strains
We can also perform occupational and other health care services, such as vaccines, physicals, and drug tests, during urgent care appointments.
How emergency services differ
Since urgent care providers can help with so many health conditions, it can cause confusion over when you require an emergency room visit. However, there are several significant distinctions.
First and foremost, only an ER can provide full emergency care. They are: 
> Open 24 hours a day, seven days a week
> Staffed and equipped for the most complex or critical of needs
> Prepared for life- and limb-threatening situations
These distinctions make the ER an ideal option if you have severe symptoms that come on suddenly, an illness that affects your entire body, or something that doesn't work right, such as being unable to breathe normally or unable to move an arm or leg.
When to go to the emergency room
In most cases, symptoms that are best-suited for an emergency room include:
> Shortness of breath, chest pain, or difficulty breathing
> Numbness or weakness on one side of the body
> Slurred speech, loss of balance or vision, or facial droop
> Changes in mental state or loss of consciousness
> Eye, face, or head injuries
> Broken bones or dislocated joints
> Severe cuts or lacerations that could require stitches
> Severe flu or cold symptoms
> Fevers with rash
> Seizures
> Pelvic pain or vaginal bleeding during pregnancy
When in doubt, trust your instincts. If you feel like something is a medical emergency, go to the ER immediately. Whether it's you or someone you love, it's better to be safe than sorry, so call 911.
Do you need urgent care? We can help at our Gaithersburg and Urbana, Maryland, locations. Just call All Day Medical Care Clinic at 301-330-0006 or book an appointment online. Walk-ins are welcome as well.