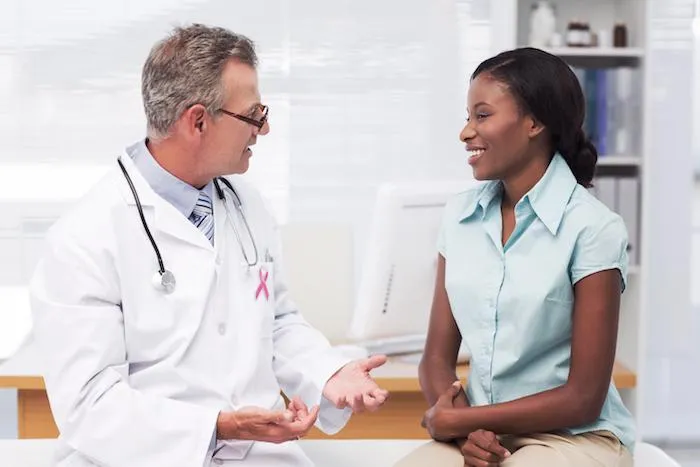 In 2018, an estimated 68 million people in the United States had an STD, or sexually transmitted disease. Unfortunately, that number was likely higher because so many of these infections go on reported. 
One of the problems with STDs is that many have few, if any, symptoms. That means you can easily spread them through any form of sexual contact — including oral, anal, or vaginal sex — without knowing it. The other problem? Many people delay testing and treatment, either because they don't notice any symptoms or they feel embarrassed or ashamed.
Our team at All Day Medical Care Clinic offers comprehensive medical and support services, including STD/HIV walk-in testing and counseling seven days a week at our offices in Gaithersburg and Urbana, Maryland.
If you're sexually active, here's a guideline to help you understand which tests to consider.
All adolescents and adults
When you're sexually active, the best thing you can do to protect yourself and another person involves getting regular STD/HIV testing. We recommend scheduling a screening if you:
> Start a new relationship
> Think of not using condoms
> Have sex with multiple or anonymous people
> Have sex with someone who has multiple or anonymous partners
> Share injectable drug paraphernalia or having unprotected sex
> Test positive for an STD
You should also undergo STD testing if you notice signs of infection, such as:
> Sores or bumps on or near your genitals, butt cheeks, or thighs
> Odd discharge from your penis or vagina
> Burning while urinating or more frequent urination
> Pain, irritation, swelling, or itching in your vagina, vulva, penis, or anus
> Flu-like symptoms, like swollen glands, body aches, fever, and fatigue
We also recommend that sexually active people between ages 13-64 undergo HIV testing at least once. Anyone born between 1945 and 1965 should also have hepatitis C screenings.
Sexually active women
It's important to note that having an annual Pap test or pelvic exam doesn't guarantee that you had STD testing. Instead, these screenings vary based on your age, sexual behaviors, and other potential risk factors. We recommend these tests for people with a female reproductive system, even if they don't identify as a woman.
Women under 25
National guidelines recommend that all sexually active women under 25 get annual screenings for chlamydia and gonorrhea annually.
Women over 25
Women 25 and older should also have chlamydia and gonorrhea testing each year if they have new or multiple partners or sexual contact with someone who has an STD. 
Pregnant women
STDs can significantly risk a fetus, so all pregnant women should undergo STD screenings early for hepatitis B, syphilis, and HIV — you can even start testing when you first decide to become pregnant. Pregnant women at risk of contracting chlamydia and gonorrhea should also undergo testing as early as possible in their pregnancy.
These STD screenings should continue throughout the pregnancy to protect the baby and mother.
Sexually active gay and bisexual men
Men having sex with other men should undergo regular screening for chlamydia, syphilis, and gonorrhea. These tests can take place at least once a year, but we recommend more frequent testing for people having sex with multiple or anonymous partners. You could also benefit from more frequent HIV testing.
We recommend these tests for people with a male reproductive system, even if they don't identify as a man.
Rest assured, we can help make personalized recommendations to protect your reproductive health in a safe and nonjudgmental environment. Contact our Gaithersburg or Urbana office to schedule an appointment by calling or requesting online today.