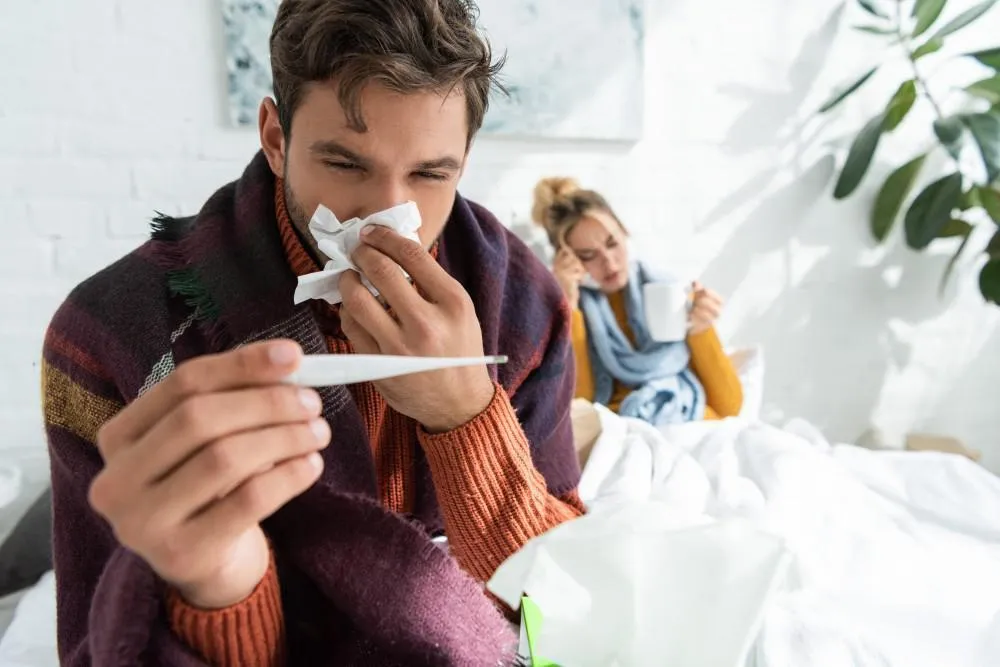 Advancements in technology have made it possible to get medical care as easily as possible. In fact, thanks to virtual "telemedicine" visits, you don't even have to leave your home! However, sometimes problems can arise that need attention quickly. But when is it urgent as opposed to an emergency?
At All Day Medical Care Clinic, our team offers urgent care services at our primary and satellite locations in Gaithersburg, Columbia, Bethesda, Urbana, and Silver Spring, Maryland. Whether you walk in or schedule an appointment in advance, you can see one of our providers within 15 minutes.
Here are a few ways to know if an urgent care appointment is your best option.
When to consider urgent care
As we mentioned above, our urgent care services guarantee you can see someone quickly when you need it. We set aside these appointments in our schedule to provide treatment for minor but not life-threatening illnesses and injuries. These conditions can include both new or existing symptoms that shouldn't wait days or weeks for an appointment with your regular provider.
Examples of urgent care issues we can treat include:
> Sinusitis, coughs, and sore throats
> Nausea, vomiting, and diarrhea
> Common colds, the seasonal flu, and mononucleosis
> Urinary tract infections
> Mild or moderate asthma
> Back pain
> Sports injuries, such as ligament tears or sprains
> Eye irritation and redness, such as pink eye
> Rashes, abscesses, cuts, or wounds
You can also have imaging and lab testing at our urgent care centers. And these appointments are typically quicker than a trip to the emergency room, where you often have to wait for hours to see a doctor in a noisy, overcrowded, and uncomfortable waiting room.
How to know you have a medical emergency
Unlike urgent care services, an emergency room can handle a medical crisis. 
These facilities are ready to help 24 hours a day, seven days a week, 365 days a year. Think of them as the best solution for "life- and limb-threatening" situations, because they're always staffed, equipped, and prepared to handle the most critical or complex needs.
Sometimes a medical emergency is obvious, such as being in a car accident, breaking a bone, or bleeding uncontrollably. However, your symptoms can also indicate that an issue requires immediate attention, such as:
> Uncontrolled vomiting
> Rash with a high fever
> Children under four months with a fever
> Vaginal bleeding or pelvic pain while pregnant
> Shortness of breath or difficulty breathing
> Chest pain, especially when it radiates into the arm or jaw
> Sudden severe headaches or loss of sight
> Injuries to the face, eyes, or head
> Slurred speech or speech that's difficult to understand
> Loss of consciousness
> Bleeding while taking blood thinners
> Paralysis, weakness, or numbness on one side of the body
> Seizures 
> Severe burns
When in doubt, don't hesitate to call 911 or rush a loved one to the emergency room. Similarly, if you receive urgent care services that we determine to be medical emergencies, we can help connect you with the specialized attention you need.
You can get the quality care you need with our team at All Day Medical Care Clinic, whether it's with a traditional consultation, telemedicine screening, or urgent care visit. To learn more, call 301-330-0006 or book an appointment online.