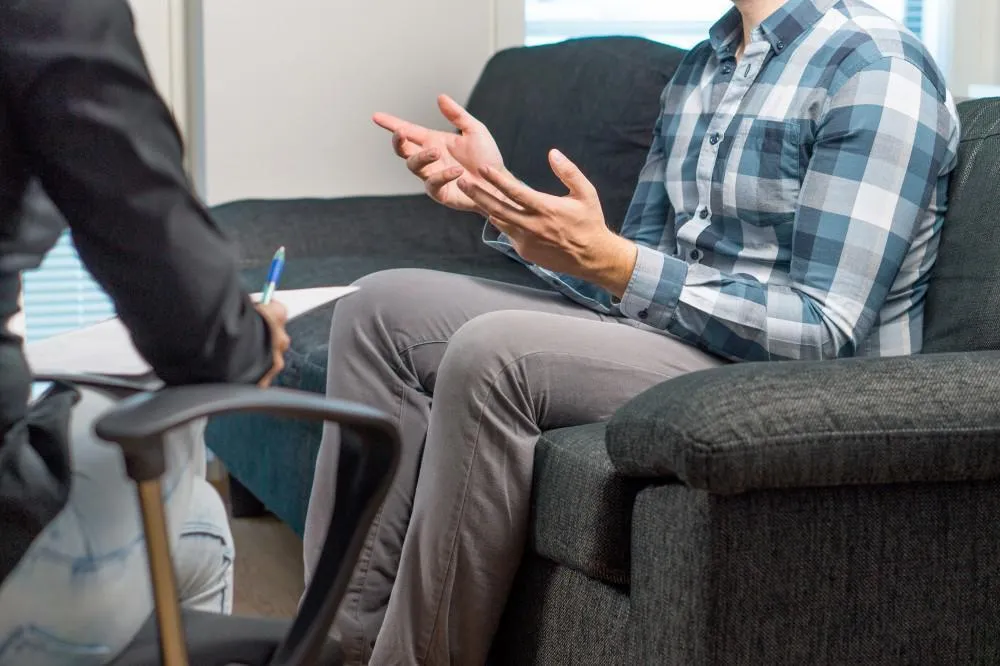 Like most emotions, frustration isn't necessarily a bad thing. In fact, experiencing some frustration from time to time can spur creativity and increase determination. However, too much frustration can also become toxic, putting stress on our bodies, mental health, and relationships. 
At All Day Medical Care Clinic in Gaithersburg, Urbana, and Silver Spring, Maryland, our team provides comprehensive behavioral health services. If you find yourself struggling with constant frustration, here's how anger management could help.
Why anger management
We know what you're thinking: What does constant frustration have to do with anger management? 
Believe it or not, frustration is often just the tip of the iceberg. While you may seem frustrated on the surface, it's typically the result of a wide range of emotions, including anger. This intimate connection is why frustration often causes a person to act out in anger — like throwing something, kicking a wall, or picking a fight. That's why anger management can help.
Anger management involves learning to recognize the signs of anger and the tools you need to calm down and respond productively. Simply put, you learn how to feel and express your emotions in a healthy way.
One common sign that you may need anger management is that your frustration is escalating or constant.
How anger management works
We take a personalized approach to helping people protect both their medical and behavioral health. This ensures we can help you reconnect with your best self and gain the skills you need to live a full, healthy, and balanced life.
Whenever you pursue counseling or behavioral health care at our practice, we start with an initial consultation to discuss your concerns and overall goals. Depending on your individual needs, we could recommend a one-on-one anger management program or sessions with partners, families, or groups.
During your program, we help you learn to pay attention to three specific areas:
> Stressors: Things, people, or events that trigger or worsen your frustration 
> Physical: Physical signs your frustration is increasing, like a clenched jaw or poor sleep
> Emotional: Feelings that your frustration is growing, like wanting to throw something
By learning to recognize each of these areas, you can integrate the skills you need to better manage your emotions.
How anger management helps
Remember, the goal of anger management isn't to suppress your frustration. Instead, these programs help you cope with your emotions and manage them more appropriately. With our help, you can learn to:
> Identify situations that could trigger frustration or anger
> Express yourself appropriately, yet assertively
> Build communication skills that help you resolve conflict and defuse anger
> Redirect your energy from frustration to problem-solving
> Implement healthy habits — such as getting enough sleep — to help reduce frustration 
> Calm yourself with stress management techniques or relaxation techniques
Together, all of these strategies can help you take positive action and improve your physical and emotional health.
Do you feel frustrated all the time? See for yourself how anger management can help. To learn more, book an appointment online or over the phone with All Day Medical Care Clinic today.