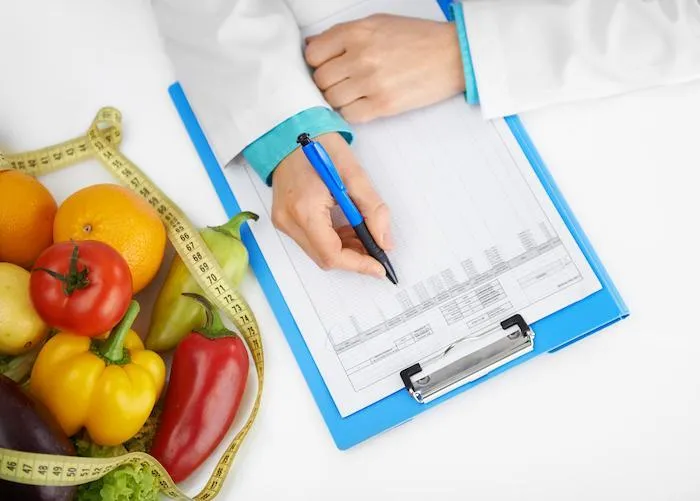 It's no secret that losing weight is hard. However, weight management programs give you the tools and confidence you need to lose weight safely and keep it off in the long term. 
Our team at All Day Medical Care Clinic offers weight management programs that can help you reach and maintain a healthy body weight. This personalized approach provides the guidance and support you need to change your lifestyle and improve your overall health.
Here's what sets weight management programs apart from other weight-loss systems.
How weight management programs work
More than 70% of American adults have extra weight to lose. Unfortunately, many turn to fad diets in search of easy answers and fast results. That's also why so many people lose weight only to regain it again and again.
The truth of the matter is that healthy weight management requires more than trendy, temporary "fixes." Instead, you need to make a long-term commitment to improving your health, and this involves your entire lifestyle. That's where weight management programs can help.
Our medically supervised weight management programs come with four key components, which are:
> Expert guidance and support
> Nutritional counseling to transform your eating habits
> Behavioral counseling to replace harmful habits with healthier ones
> Fitness planning tailored to you and your body to keep you motivated and energized
Through your program, we also meet with you regularly to monitor your progress and make changes to ensure you see results.
Starting a weight management program
Your personalized weight management program starts with an initial consultation. During this visit, we discuss several things, such as:
> Your weight loss history, diet, and lifestyle
> Your health, medications, and any existing medical problems
> Healthy body mass index (BMI) goals
> How weight loss could improve your general health or existing conditions
> Whether any medications or health conditions could impact your weight loss goals
> What forms of physical activity would benefit you most
Based on this initial assessment, we can create a weight management program designed to meet your unique needs.
What to expect from your weight management program
Once we outline a plan to help you reach a healthy BMI, it's time to get started!
Throughout your weight management program, you receive:
> Ongoing support, monitoring, and feedback
> Lifestyle counseling to help you learn healthy habits, including physical activity and stress management
> Nutritional counseling to improve your eating habits
We may also recommend keeping a journal during the process to track your food, activity, and mood on a regular basis.
Unlike trendy fad diets where you often get dramatic results immediately, you should expect to see slow and steady results from your weight management program. That's because you're learning to make the long-term changes you need to improve your weight and overall health for a lifetime. 
This thoughtful, comprehensive approach can leave you feeling confident that the process is safe, healthy, and something you can stick with to keep the weight off indefinitely.
Are you ready to see how a weight management program can help you reach your goals once and for all? Learn more by calling 301-330-0006 or booking an appointment online with All Day Medical Care Clinic today. We have offices in Gaithersburg, Urbana, Columbia, Silver Spring, and Bethesda, Maryland.