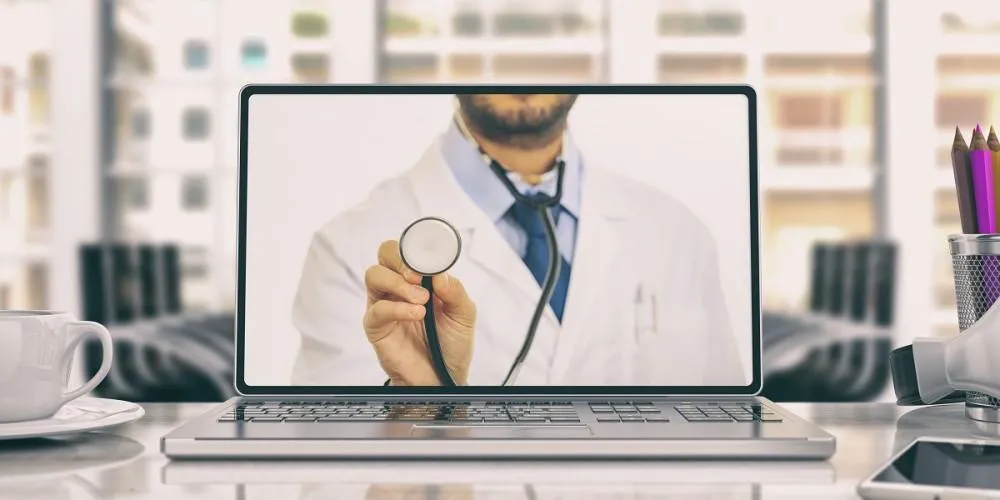 No one ever said being a parent was easy. But it can be even more challenging when your child has a behavioral disorder. These types of conditions usually involve disruptive behaviors that can create problems at home, school, and in social settings.
Common disruptive behaviors include:
> Hyperactivity
> Impulsivity
> Inattention
> Defiant behavior
> Drug use or criminal activity
But you don't have to face them alone — or leave the comfort of your home to get the help you need.
Our skilled team at All Day Medical Care Clinic offers telemedicine appointments for both medical and behavioral health visits. That means your child can get evaluated from the safety and comfort of your home, and they get the help they need to thrive.
How telemedicine works
Our telemedicine or telehealth appointments occur by phone or video, so you meet with your provider virtually instead of in the office. These sessions are 100% HIPAA-compliant, and we talk as if we're in the same room, discussing things like: 
> Existing symptoms or concerns
> Medical and personal histories
> Diagnoses
> Prescriptions and refills
This streamlined approach expands medical and behavioral care to people across the country and offers numerous benefits, including getting individuals the help they desperately need.
The benefits of telemedicine
Whether you live near or far from your doctor, even a routine visit involves travel and wait times. Opting for telemedicine sessions avoids these things, so you can expect:
> Less missed work
> Fewer disruptions to daily responsibilities
> No travel or time expenses for your visit
> Faster access to quality health care
Plus, skipping a trip to the clinic limits your exposure to potential illnesses, such as the common cold, flu, and COVID-19. But one of the biggest benefits is how telemedicine offers health care solutions for everyone, including children with behavioral health disorders.
Telemedicine and behavioral health disorders
Telemedicine may seem futuristic to adults, but kids and adolescents often feel comfortable with it immediately, especially if they've grown up with technology.
During our first telehealth appointment, we conduct a comprehensive assessment to reach a diagnosis. Then, we help create a personalized treatment strategy — such as play therapy or school strategies — and continue meeting virtually to monitor progress and make adjustments as needed. 
In addition to working with the child or adolescent with the behavioral disorder, we also offer services for families and parents to ensure they also get the support they need.
Does your child have a behavioral disorder? We can give them the care they need. To learn more, call 301-330-0006 or book an appointment online with All Day Medical Care Clinic today.