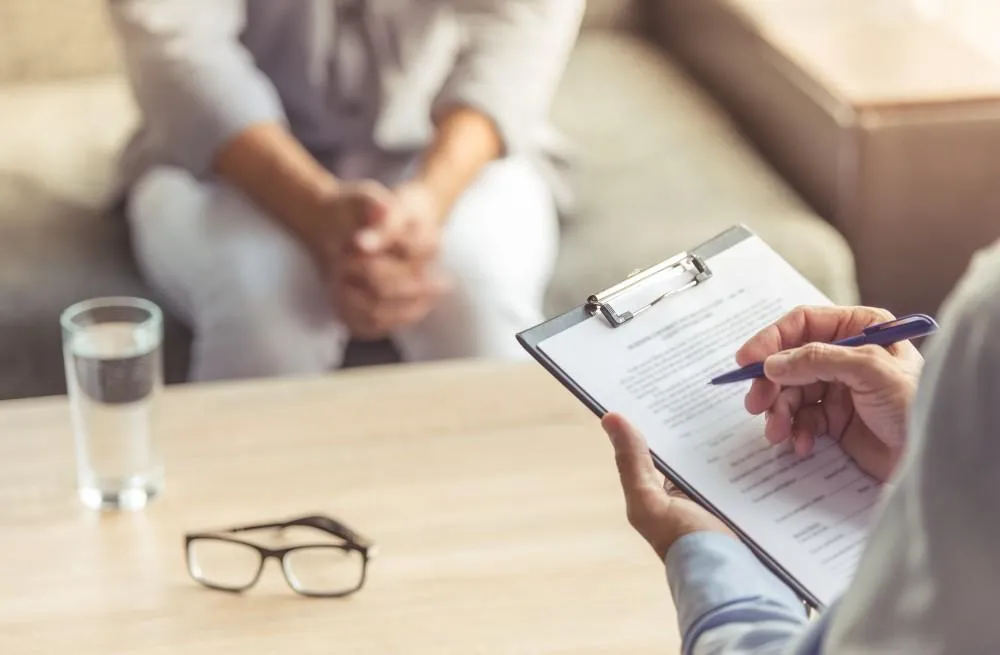 Studies show that almost half of all American adults experience some type of mental illness at some point. Mental disorders can develop early, affecting 1 in 7 children and adolescents.
If you're struggling with any type of mental health issue that's causing concern for you or those around you, our team of licensed mental health counselors at All Day Medical Care Clinic in Gaithersburg, Maryland, understands what you're going through. We have the expertise and experience to treat children, adolescents, and adults.
To determine if you have a mental disorder, we encourage you to notice if you're experiencing any of the following symptoms:
> Sadness
> Confusion
> Withdrawal from people
> Extreme mood swings
> Extreme paranoia
> Hallucinations
> Abuse of drugs or alcohol
> Severe rage and anger
> Thoughts of suicide
If you're having out-of-the-norm feelings or exhibiting irrational behavior, the good news is that most mental disorders can be treated successfully, which means you can get better. Our doctors and counselors know how to help you overcome your mental health issues. At All Day Medical Care Clinic, we treat everything from addictions to mood disorders. 
With up to 300 mental conditions affecting individuals, the National Institute of Mental Health found that 45% of people with a mental disorder can have up to two or more at the same time.
Some of the most common include:
> Bipolar disorder
> Post-traumatic stress disorder (PTSD)
> Schizophrenia
> Social anxiety disorder
Our experts personalize your treatment to help reduce your symptoms and manage your condition. Treatments might include lifestyle changes, medications, and talk therapy. For severe cases, your doctor may recommend a brief overnight hospital stay for further evaluation and advanced treatments.
When you visit our practice, we evaluate your symptoms closely and learn more about your condition. For example, if you're struggling with drug or alcohol addiction, our DUI/DWI programs can help you. Or if you're having a hard time managing your temper, we offer anger management support. If your issues are more severe, our team provides psychiatric services to help you achieve a powerful breakthrough.
Not only do we provide compassionate and expert support to optimize your mental health, but your visits with us are completely confidential. If your condition is chronic, our treatments and programs can help you manage it to keep it under control. We also continuously monitor your progress to ensure a successful outcome. 
No matter what mental issues you're struggling with, you can depend on our team's expertise and experience to help you get on the right track and regain control of your life. For a comprehensive evaluation and individualized care, schedule a consultation by calling our office or using our online booking tool today